PTE Academic Introduction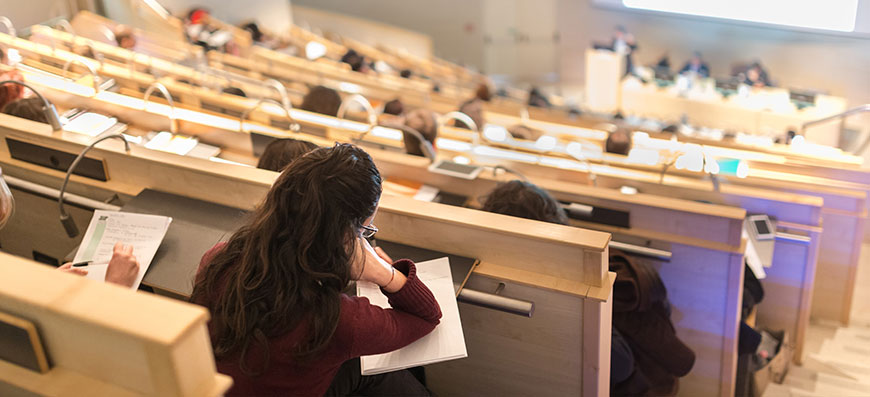 Pearson Test of English (PTE) is not a new name anymore in immigration. It is another well developed tool of testing English language. Entitling it as the test of technological era won't be objectionable as it works on pure Artificial Intelligence (AI).
Yes, you read it right!!!
Artificial Intelligence is all through which the entire assessment is done. All in all, it is a test taken on computer and assessed by computer. There is no subjective scoring or human intervention other than the invigilator or technical supervisors present at the venue to help you in setting your microphones or to help you with the login.
Let's answer some frequently asked questions about PTE.
1. What is PTE?
Pearson Test of English is a computer-based English language proficiency assessment test which has a single version i.e. PTE Academics which is used for both purposes: to study abroad and to get PR in some countries.
2. Is it difficult?
Well, obviously, every test in this world is having its own difficulty level and PTE is not an exception. But, it's not as much typical as you may be thinking. It is just a test of language. It is just designed to assess your language skills.
3. Since it's a computer-based test, do I need to master the computer skills?
Not at all! This test is especially designed for the youth. The youngsters are all day busy in typing, surfing, chatting, etc. So, you just require as much computer literacy as you need to use any social networking site.
4. How many modules it has?
Three i.e., Speaking & Writing, Reading and Listening

5. Is this test conducted in parts like IELTS?
No, it is a single-shift test.
6. What is the duration of the test?
2.5 hours to 3 hours with an optional break of 10 minutes, however, the recent test in 2019 was of 3 hours including a break.
7. What is the time duration for each module?
a. Speaking and Writing (77-93 minutes)
b. Reading (32-40 minutes)
c. Listening(45-57 minutes)

8. What is the test format?
First, there will be speaking, then, writing followed by reading. However, after reading there will be an optional break of 10 minutes if you want to take it, otherwise, you may directly start with the listening.
9. How many question types are there in PTE?
There are total 20 question types in the entire test.
Personal Introduction

Read a loud

Repeat the sentence

Describe the image

Re-tell the lecture

Short answer type questions

Summarize written text

Essay
Multiple choice questions (single answers)

Multiple choice questions (multiple answers)

Re-order the paragraph

Reading-Fill in the blanks

Reading & Writing- Fill in the blanks
Summarize the spoken text

Multiple choice, single answers

Fill in the blanks

Highlight correct summary

Multiple choice, multiple answers

Select missing word

Highlight incorrect word

Write from dictation
Hope! This session must have solved the initial few queries you have on PTE. So, don't be afraid from the terms artificial intelligence and computerized, after all, the phones you are using the search engines you are logging onto are all about these two concepts.