Complete Solution for Your Institute
We offer one stop solution for all your needs. You will get more number of tests with answers & explanations, strategy PPTs, testing platform, evaluation panel for trainers, centre management tool & seamless backend support only with us. And the best part is you can get everything on your brand name.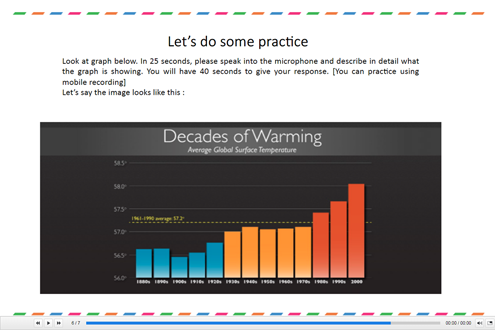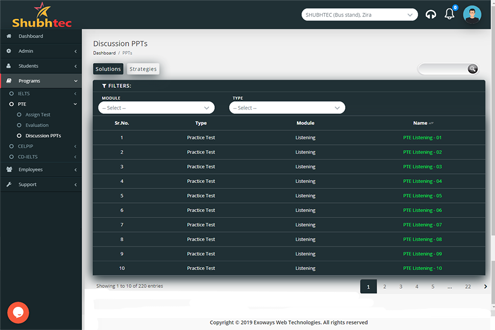 Premium Content
High quality practice material for your coaching centre to generate good results.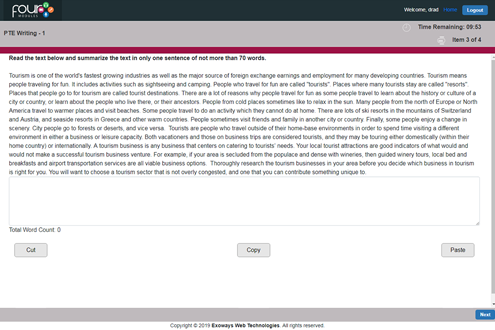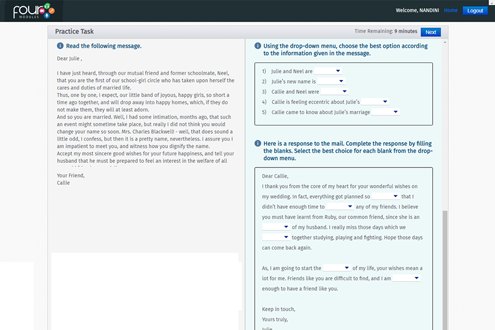 Testing Platform
Official-like testing interface helps you prepare your students for real exam.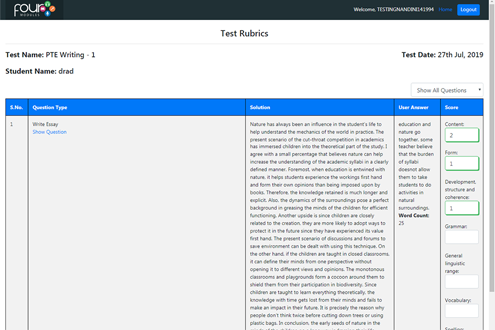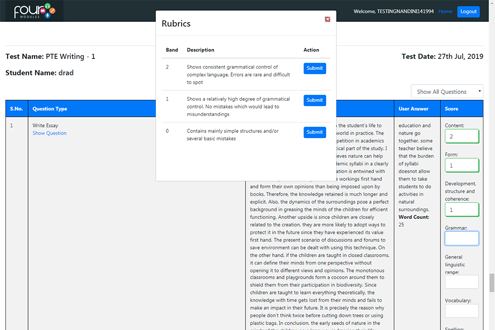 Evaluation Panel
Rubrics help your faculty for easy, standardised and authenticated evaluation.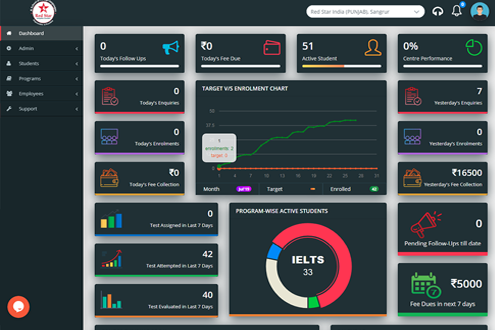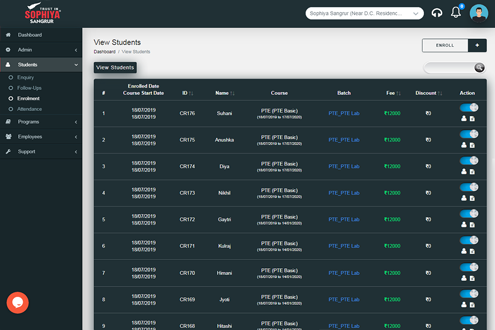 Centre Management Tool
Enquiry, lead follow-ups, enrollment, test assignment and evaluation can be managed easily. Get real-time reports & insights.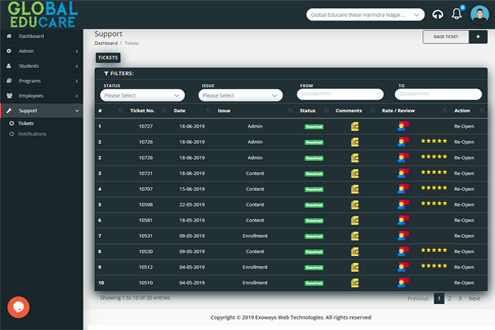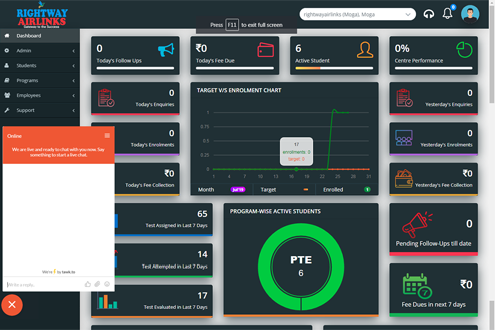 Backend Support
Live chat & ticket system for instant resolution. You can keep track on queries and rate our services as well.
Choose Best for Your Institute
FourModules started serving coaching centres with a vision of Quality Solutions in Lowest Pricing. So far, we have trained thousands of students through hundreds of partners from different locations for study abroad programs. And numbers are rising every day!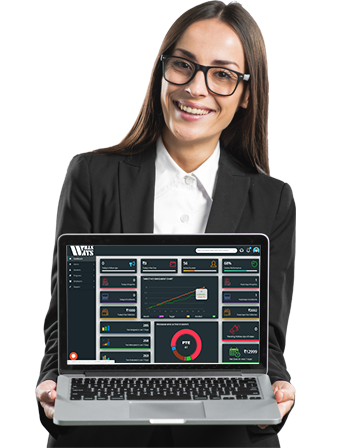 Unmatched Features, Unbeatable Pricing
Strategy & Solution PPTs
The only platform which support your teaching through standardised lecture delivery system.
Easy for teachers to deliver lecture
Standardised teaching
Explanations for all tests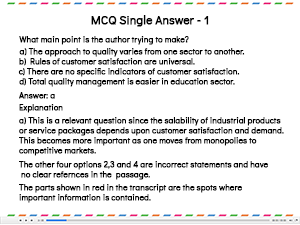 White Labelling
You can get everything on your brand name.
Your own domain
Promote one website
Secure your business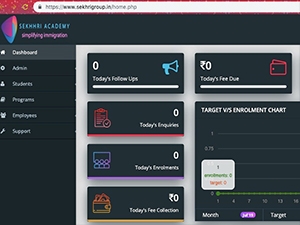 Pay Per Use
Cater all types of students and save money.
Per test cost starts from Rs.10
Manage small courses, for example 5 to 15 days where you need only a few tests
Charged only for used test(s)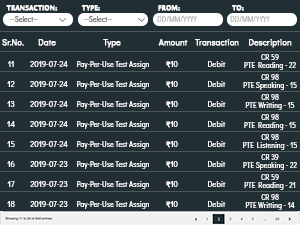 Wallet
Recharge your wallet as per requirement.
No need to buy ids
2 days credit
Easy wallet recharge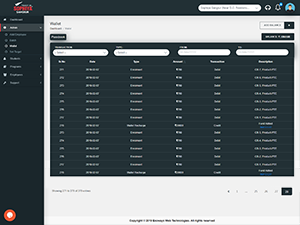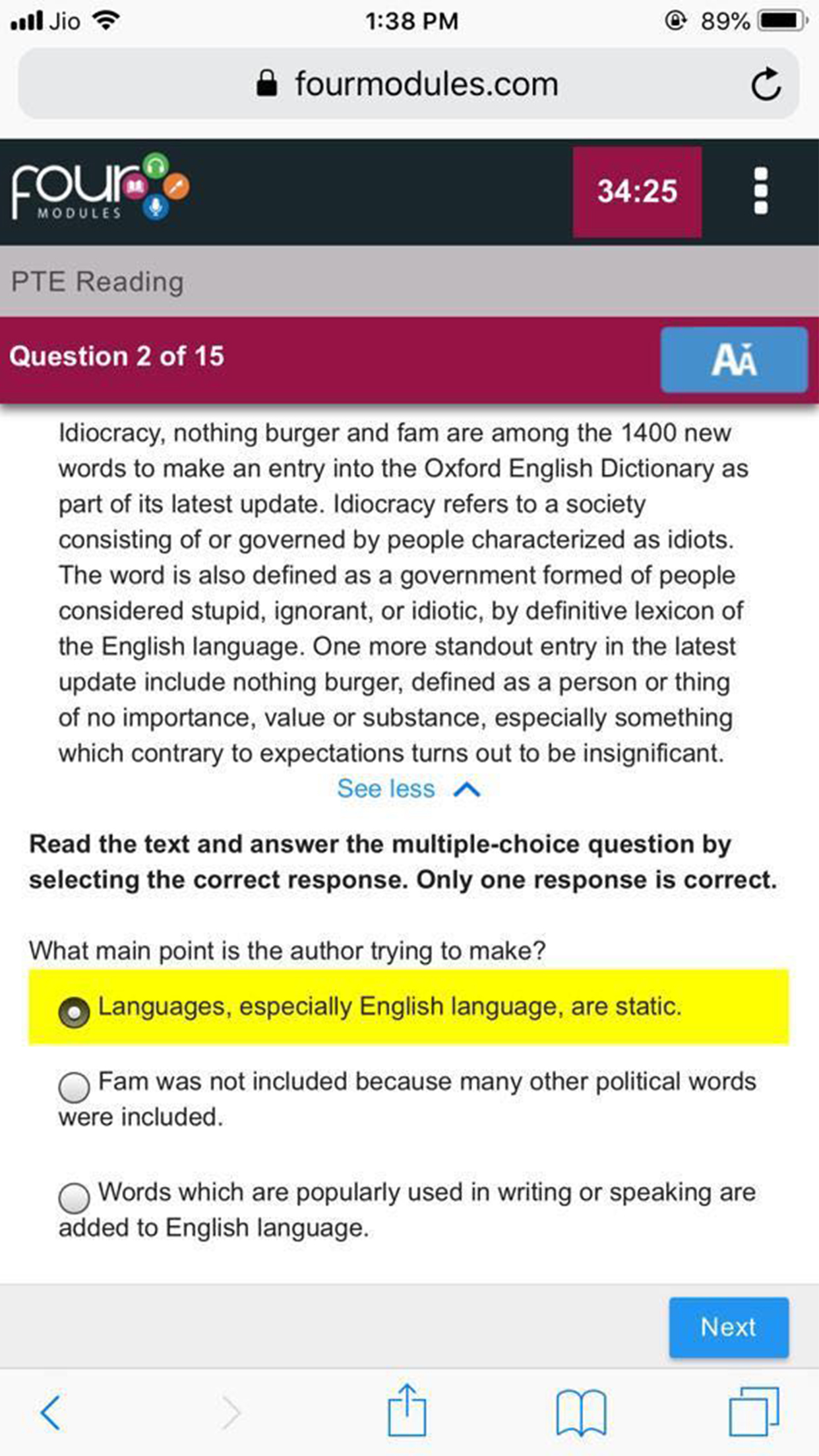 TESTING ANYTIME ANYWHERE
FourModules has introduced "Mobile Enabled Testing Platform" for students to improve results and make testing more comfortable.
01
Mobile-Friendly Interface
Your students can access their accounts anytime anywhere through mobile. It will keep them updated and help them score better.
02
Testing On The Go
Results are great when you practice continuously. Through Mobile Testing Interface, we ensure your students' continuous practice even when they are not available at centres.
03
Results in Hand
All the attempted tests online and their results are available in students' accounts. They can check anytime online through their mobile.
Therefore, you need not depend upon "Installation Based Softwares". You can teach more students every day with Mobile Enabled Testing. Let us make ours and their lives simpler for better results and more revenue.
Find the Right Package for your Institute
We offer multiple packages that suit centres' requirements. You can opt as your priorities. Recharge your wallet to activate account.
Basic
Essential
Premium
Unlimited Usage
Unlimited Students
Basic
For 40 Students*
Wallet 2,000
Validity 1 year
Essentail
For 80 Students*
Wallet 4,000
Validity 1 year
Lightning Professional
For 100 Students*
Wallet 5,000
Validity 1 year
Free White Labelling
Unlimited Usage
Unlimited Usage 1000 Students
01-03 centre only
Validity 1 year
Free White Labelling
Unlimited Students
Unlimited Usage
Unlimited Students
01-03 centre only
Validity 1 year
Free White Labelling