Real Test-Like Experience

Premium practice material with different difficulty levels for higher success probability.
Practice & Mock Tests

Official-like interface for real-time testing experience.
Real Test-Like Experience

Evaluations as per official guidelines, gives you exact idea of your preparation level.
Evaluations
Some important facts about us
Built For success
A program designed to ensure your success
Test Prep. Planner

Premium Content

Real Test-like Experience

Expert Evaluations

Improvement Plan
Planning
You surely do want good scores, don't you? Then planning is the key. Plan your study with our Test Prep. Planner and we will assist you in planning and organizing your time all according to your convenient available time! A well-planned study leaves nothing to chance. And you taste success right in the first attempt!
Testing
What stands out in the crowd is the premium content we offer. The tests that are coded as Easy, Moderate and Hard become pathways for stronger preparation. That too as per the latest exam pattern. The real-like interface of FourModules.com ensures you sail through your preparations with additional knowledge and skills.
Result
Your tests are evaluated by the experts in this industry. You get your scorecard as real as possible. Your test score is reflective of your planning and further requirements for practice. Question-wise analysis digs deeper into your readiness. So, you are prepared for the best result!
Improvement
You not only get personalized coaching, but you also get further practice to improve your weak areas. Your weak areas are traced through our technology and multiple test performances. You get as many short tests to help you strengthen the weak areas. Regular practice on our platform adds confidence in your attempt that ultimately improves your score.
Why Fourmodules?
Our dream is to provide quality education to every learner. This program is specifically designed for study abroad aspirants. You will get the best practice material aligned with official standards.
Start Learning Now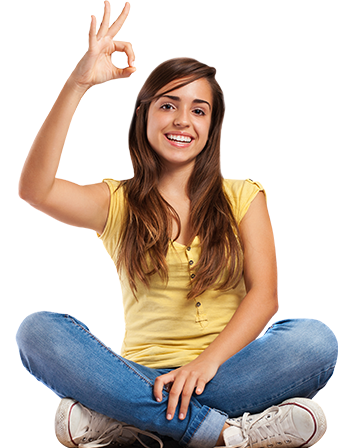 CD-IELTS
75 Practice Tests

5 Mock Tests
PTE
80 PracticeTests

10 Mock Tests
CELPIP
100 Practice Tests

5 Mock Tests
Personalized Learning Journey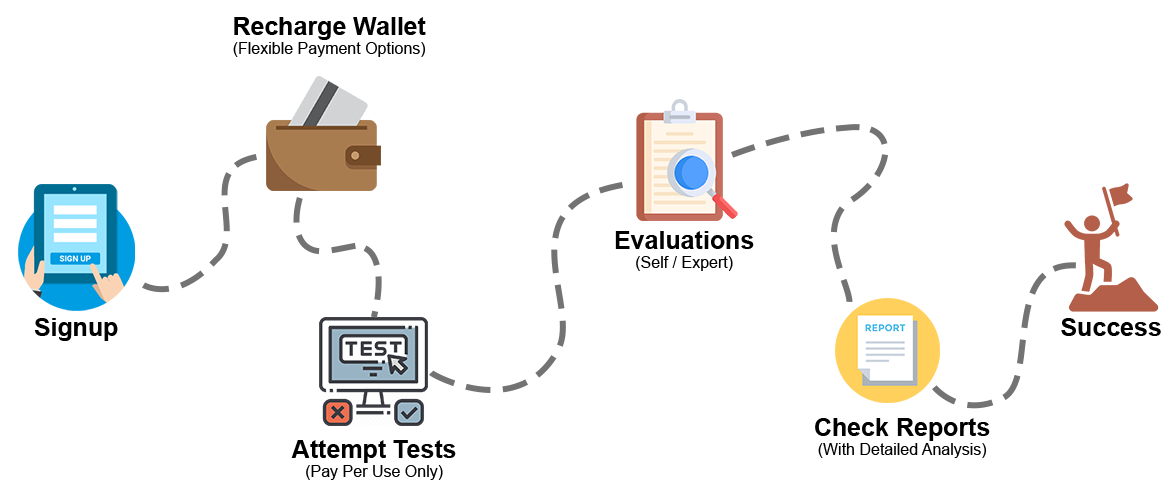 My experience with FourModules is awesome. FourModules helped me a lot in my PTE preparation. The tests provided have given me the experience of the real test. It offers a different level of test for practice. Mock Tests helped me a lot in improving my performance.
Arshdeep Singh
PTE
FourModules helped me in achieving my goal of going abroad. I have taken advantage of the tests provided by FourModules to improve my performance and getting the desired bands.
Charanjit Singh
CD-IELTS
FourModules has helped me in getting a good CELPIP Score. I really like the online testing & evaluation it is providing. It has helped me in achieving my desired score.
Hardeep Kaur
CELPIP
I appreciate the hard work and untiring efforts of FourModules for making online CELPIP tests available. These tests follow the same pattern as the Official Test. From Day 1, I had taken advantage of these tests to enhances my performance and the final score.
Harmanjit Kaur
CELPIP