Real Test-Like Experience

Premium practice material with different difficulty levels for higher success probability.
Practice & Mock Tests

Official-like interface for real-time testing experience.
Real Test-Like Experience

Evaluations as per official guidelines, gives you exact idea of your preparation level.
Evaluations
Some important facts about us
Built For success
A program designed to ensure your success
Test Prep. Planner

Premium Content

Real Test-like Experience

Expert Evaluations

Improvement Plan
Planning
You surely do want good scores, don't you? Then planning is the key. Plan your study with our Test Prep. Planner and we will assist you in planning and organizing your time all according to your convenient available time! A well-planned study leaves nothing to chance. And you taste success right in the first attempt!
Testing
What stands out in the crowd is the premium content we offer. The tests that are coded as Easy, Moderate and Hard become pathways for stronger preparation. That too as per the latest exam pattern. The real-like interface of FourModules.com ensures you sail through your preparations with additional knowledge and skills.
Result
Your tests are evaluated by the experts in this industry. You get your scorecard as real as possible. Your test score is reflective of your planning and further requirements for practice. Question-wise analysis digs deeper into your readiness. So, you are prepared for the best result!
Improvement
You not only get personalized coaching, but you also get further practice to improve your weak areas. Your weak areas are traced through our technology and multiple test performances. You get as many short tests to help you strengthen the weak areas. Regular practice on our platform adds confidence in your attempt that ultimately improves your score.
Why Fourmodules?
Our dream is to provide quality education to every learner. This program is specifically designed for study abroad aspirants. You will get the best practice material aligned with official standards.
Start Learning Now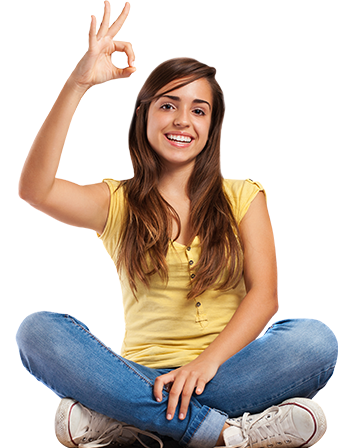 CD-IELTS
75 Practice Tests

5 Mock Tests
PTE
80 PracticeTests

10 Mock Tests
CELPIP
100 Practice Tests

5 Mock Tests
Personalized Learning Journey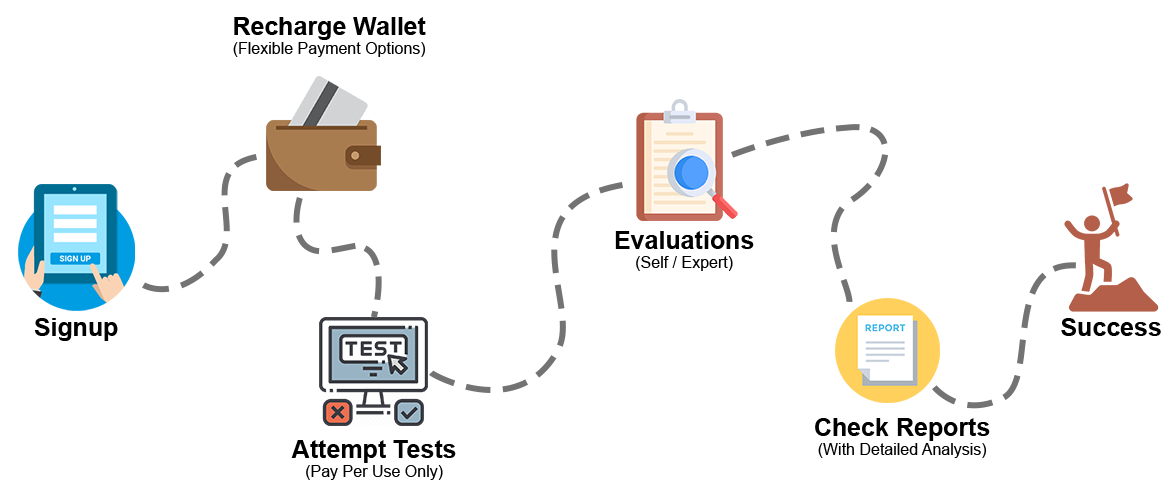 I gave all four modules of CELPIP test. I have been experiencing lot of improvement. Guidance and hint answer for speaking and writing is very useful. I can use suggested points and try to improve same.
Jitendra Desale
CELPIP
Thanks for the great work. Exactly What I was looking for. Not so many reliable resources are available to use confidently. Looking forward to spreading the word
Mostafa Hammam
CELPIP
Nice Study Material, Excellent Test interface, Valid reports and analysis and finally must say about the services. Simply the team is doing the great job and is fine
Uday Kumar
CELPIP
All things are close to real celpip test, I got my speaking and writing marks in a day . Very impressed with the service and also the analysis is very good as it is provided with remarks
Amit Aggarwal
CELPIP
It was great for learning and practicing, had a great experience. I would suggest others to do it as well.
Noorulain Asif
CELPIP
I like your website and the test materials. There are different test each time and provides the expertise evolution report which is quite helpful for the users. The price is also very affordable.
Tina Chauhan
CELPIP
I love the product, the interface is user friendly and provides an easy way for the test takers to load money and pay for the tests. Looking forward for more tests apart from English.
Sai Bal Reddy Cheruku
CELPIP
Reports could be much better. I loved the study materials. The interface is nice but sometimes it's not exactly like the real test. The Paypal option for buying subscriptions would have been great.
Chandan Goopta
CD-IELTS
It's a great way to prepare for the exam. I have used many exam tools but four modules seems to be the best tool to get the desired scores in the exam.
selvan roshanth
CELPIP
Excellent material for getting desirable score and site is user friendly, after attending each test we can view score card and test review, correct yourself by doing test multiple times
chandrika
CELPIP
A good material to practice and have some technique to answer all those tasks. It helps to improve my vocabulary. It is also good because after the practice exam I can see the result and there is a self and expert evaluation in speaking exam.
lailanie perez
CELPIP
The test questions were excellent. I am delighted with the service, it was a great learning exp.Thank you very much for your support.
Jitendra Desale
CELPIP
Great way to learn for celpip exam. I have checked several websites on the internet to get practice tests for my exam but four module has really good practice tests ranging from easy to hard ones.
Geetanjali Abraham
CELPIP
The study material is well organized and very clear. The tests are very similar to the real exam. Reading section in particular is very helpful at practicing the new vocabulary.
Samah Mustafa
CELPIP
Tests are ok. Give a good experience of real exam test and time management. I also need some grammar support and checking services. Can you please mentioned the validity date with the test, so that I can get an idea when they are going to expire.
Pardeep Kaur
PTE
Four modules is very informative and test content is very helpful. it gave me the confidence to get a high score in the exam. I would love to endorse this site to any celpip exam taker.
Esha Shukla
CELPIP
It helped me alot to prepare for my test. Material was so good and I got my desired band score with the help of mock tests and really good service.
Navraj Singh Dhindsa
CD-IELTS
Thank You for providing good material to enhance the knowledge & to promote learning skills, writing and reading and speaking skills.
loveleen
PTE