MY PACK
Design your very own customised testing package at a pocket-friendly price.
Focus on improvement areas
Customise as per your requirement
Save money
CD-IELTS
PTE
CELPIP
CAEL
TOEFL
BASIC PACK
30 Practice Tests
05 Mock Tests
90-day Validity
ADVANCED PACK
60 Practice Tests
10 Mock Tests
90-day Validity
PRO PACK
10 Mock Tests
90-day Validity
BASIC PACK
40 Practice Tests
05 Mock Tests
90-day Validity
ADVANCED PACK
100 Practice Tests
15 Mock Tests
90-day Validity
PRO PACK
10 Mock Tests
90-day Validity
BASIC PACK
20 Practice Tests
02 Mock Tests
90-day Validity
ADVANCED PACK
60 Practice Tests
03 Mock Tests
90-day Validity
PRO PACK
04 Mock Tests
90-day Validity
MOCK PACK
09 Mock Tests
90-day Validity
BASIC PACK
20 Practice Tests
02 Mock Tests
90-day Validity
ADVANCED PACK
60 Practice Tests
03 Mock Tests
90-day Validity
PRO PACK
04 Mock Tests
90-day Validity
Our dream is to provide quality education to every learner. Our platform is specifically designed for study abroad aspirants. You will get the best practice material aligned with official standards.
Quality Solutions
Testing platform, content & evaluation as per the official standards.Quality Solutions Tests
Lowest Pricing
Affordable pricing for tests and the pay-per-use option to make it more budget-friendly.
Utmost Convenience
Prepare for the exam anywhere, anytime according to your convenience.Quality Solutions
WELCOME TO FOURMODULES
YOUR ULTIMATE GUIDE TO IELTS, PTE, CELPIP, CAEL, AND TOEFL
Achieve Excellence in all Language Tests
At FourModules, we are committed to helping you excel in your International English Language Test journey. Whether you are preparing for the IELTS exam, aiming for the PTE academic test, working towards the CELPIP general test, striving to conquer the CAEL, or planning to ace the TOEFL test, our comprehensive platform is your ultimate resource. Join the ranks of thousands of successful students who have realized their dreams with our tailored IELTS prep, PTE examination preparation, and more.
PTE Exam and its Comprehensive Preparation
When it comes to the PTE academic exam, FourModules is your trusted companion. Dive deep into our vast array of resources, including a multitude of PTE mock tests, PTE practice tests, and exclusive PTE academic practice test content. Our commitment to your success extends beyond PTE, covering the CELPIP practice test and personalized TOEFL practice test online experiences, ensuring you stay ahead in your preparation.
IELTS Exam Online: Confidence in Every Step
Prepare for the IELTS exam online with unwavering confidence. Our dynamic platform hosts an extensive range of IELTS academic resources, practice tests, and much more. Every aspect of our IELTS prep material is meticulously designed by industry professionals, guaranteeing alignment with the latest patterns and trends in IELTS exam.
CELPIP Practice Test: Mastery Across Every Module
FourModules empowers you to master every module of the CELPIP general test. Navigate seamlessly through our comprehensive CELPIP reading practice test materials, gaining valuable insights from our experts to refine your skills. Engage in real-time CELPIP practice test free trials, elevating your preparation to new heights.
TOEFL Mock Test: Emulate the Real Experience
Face the TOEFL mock test with unparalleled readiness. Our TOEFL practice test online mirrors the authentic exam ambiance, ensuring you are fully prepared for the actual test day, leaving no room for surprises.
Affordable Packages Catering to Every Aspirant
We firmly believe that quality education should be accessible to all. FourModules offers budget-friendly solutions for every student's needs. Whether it's the PTE exam cost, IELTS exam online packages, or CELPIP practice test free trials, we provide options to suit every budget. Our easy wallet recharge feature ensures a hassle-free experience.
Join Us Today for a Successful Tomorrow
In an ever-evolving educational landscape, staying ahead is crucial. With FourModules, you are guaranteed comprehensive preparation for exam IELTS, PTE academic exam, CELPIP general test, and more. Embrace success with our unmatched resources and embark on your journey to academic excellence. Register today and become part of our ever-growing community of high-achievers, where dreams become reality!
Frequently Asked Questions
Get answers to the most frequently asked questions from students and make your decision to get better grades.
This is a brilliant portal to get a real experience for CD-IELTS. This is helping me to study efficiently for my upcoming exam. It is pocket friendly and you can access it from anywhere anytime.

Jasper
CD-IELTS
It has been a great and awesome experience with FourModules. It has been really helpful as I could practice for my exam sitting at home without a worry in this situation of Pandemic. I recommend this website to all my friends for practicing PTE, CELPIP & CD-IELTS.

Pardip kaur
PTE
The test questions were excellent. I am delighted with the service, it was a great learning exp.Thank you very much for your support.

Jitendra Desale
CELPIP
All things are close to real celpip test, I got my speaking and writing marks in a day . Very impressed with the service and also the analysis is very good as it is provided with remarks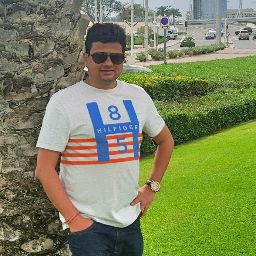 Amit Aggarwal
CELPIP
This website really provides actual platform for CD-IELTS which is obviously helpful for future test to be taken. In addition, the material is nearly perfect for preparation. Go for it.

Neel
CD-IELTS
Thanks for the great work. Exactly What I was looking for. Not so many reliable resources are available to use confidently. Looking forward to spreading the word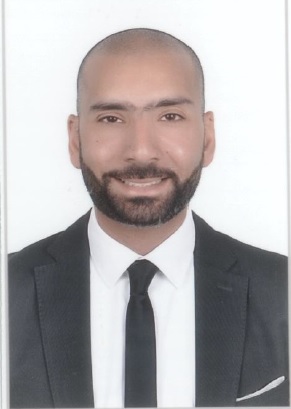 Mostafa Hammam
CELPIP
This Platform gave an experience of CD - IELTS in a more realistic way. The reports & analysis are quick enough to help improvise on the parts which needs much attention.Thank You

Judieth Dass
CD-IELTS
It was great for learning and practicing, had a great experience. I would suggest others to do it as well.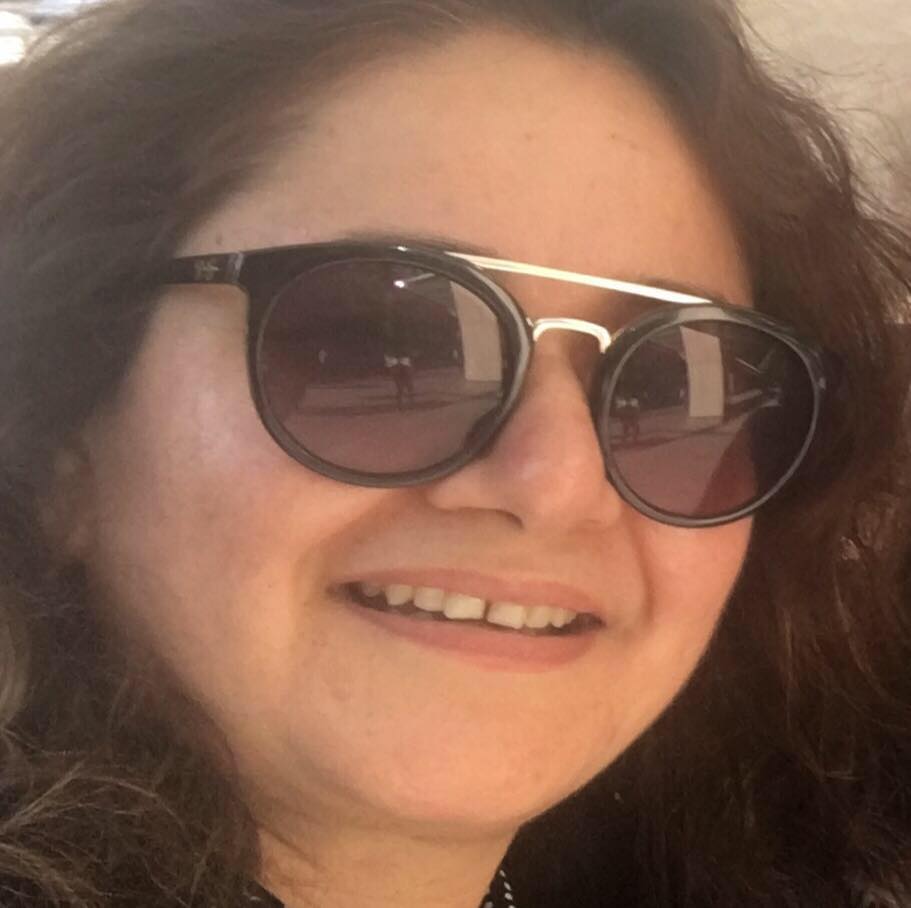 Noorulain Asif
CELPIP
Fourmodules PTE exam interface is very user-friendly and exactly matches with the format and interface of official PTE exam. I had progressed a lot using this software.

Prashant Malik
PTE
Excellent material for getting desirable score and site is user friendly, after attending each test we can view score card and test review, correct yourself by doing test multiple times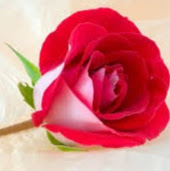 chandrika
CELPIP
It feels like a real exam environment. All modules are very well organized. In the writing module, word count is there to know how much we have written and how much is left. Overall I had a very good experience.

Navpreet Kaur
CD-IELTS
I gave all four modules of CELPIP test. I have been experiencing lot of improvement. Guidance and hint answer for speaking and writing is very useful. I can use suggested points and try to improve same.

Jitendra Desale
CELPIP
The format and the interface of the paper is closest to the actual PTE exam. Post analytics and answers interface is quite user friendly. Satisfied with the product and it will surely help me in achieving my desired score.

gaurangi
PTE
Nice Study Material, Excellent Test interface, Valid reports and analysis and finally must say about the services. Simply the team is doing the great job and is fine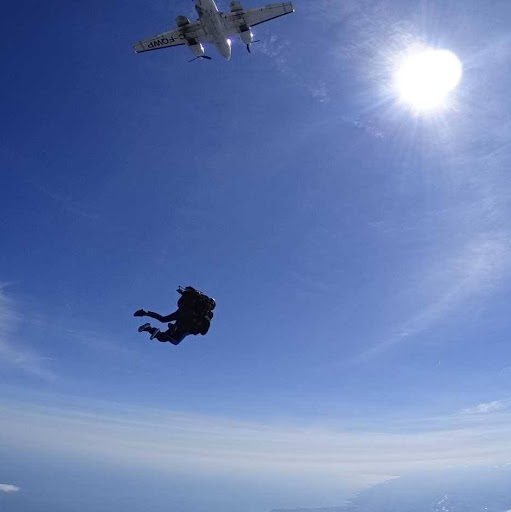 Uday Kumar
CELPIP
This is an excellent website for CD-IELTS studies, have learned many thing and user friendly interface helps to navigate here and there easily. I have suggested this to many of my friends.

Swapnil
CD-IELTS
Great in general, nice to have a format really similar to PTE official format. Good for practice.

Cecilia Riboulet
PTE
I like your website and the test materials. There are different test each time and provides the expertise evolution report which is quite helpful for the users. The price is also very affordable.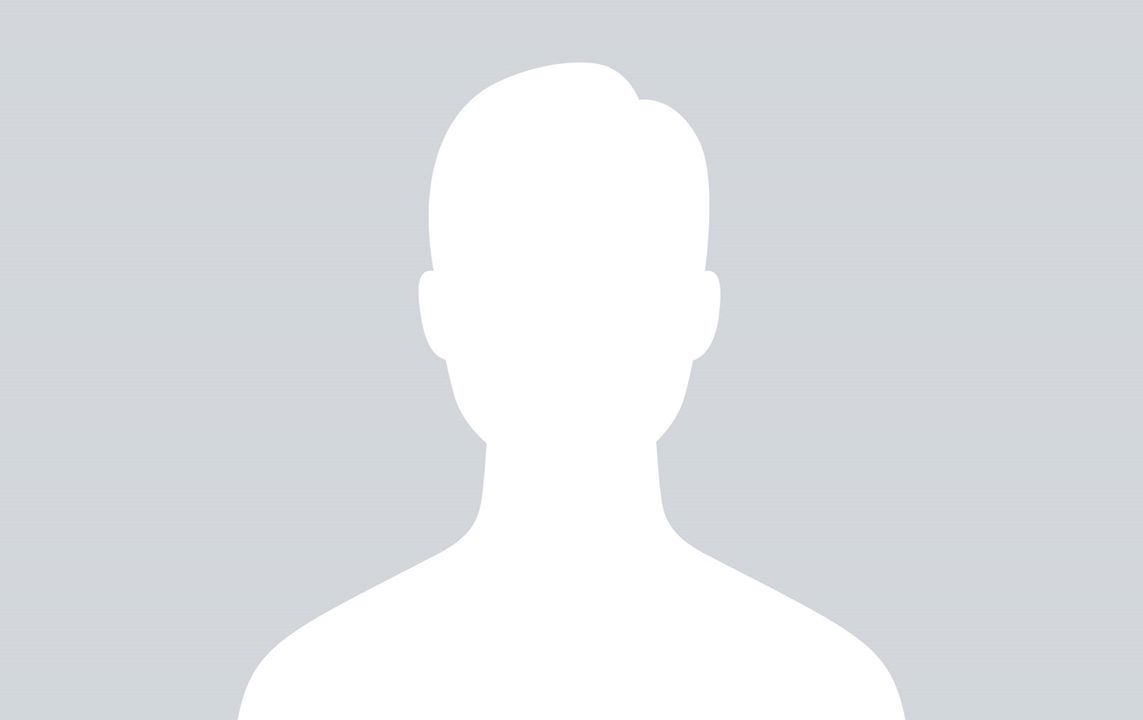 Tina Chauhan
CELPIP
I found this platform recently while i was trying to prepare for CBT IELTS. I am very happy with the packages they are offering. I can practice for my CD-IELTS anywhere anytime using FourModules.

Jaspreet Kaur
CD-IELTS
I love the product, the interface is user friendly and provides an easy way for the test takers to load money and pay for the tests. Looking forward for more tests apart from English.

Sai Bal Reddy Cheruku
CELPIP
Reports could be much better. I loved the study materials. The interface is nice but sometimes it's not exactly like the real test. The Paypal option for buying subscriptions would have been great.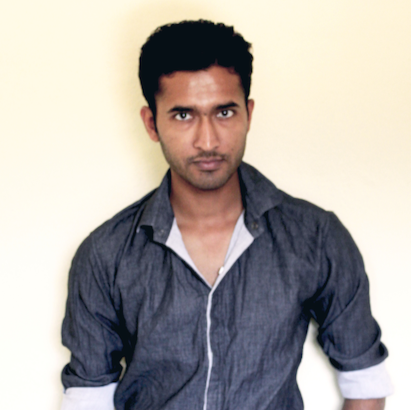 Chandan Goopta
CD-IELTS
It's a great way to prepare for the exam. I have used many exam tools but four modules seems to be the best tool to get the desired scores in the exam.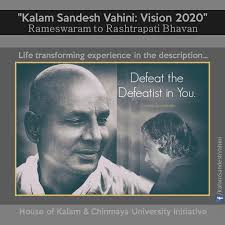 selvan roshanth
CELPIP
It is a brilliant platform to practice your online IELTS exam . It prepares you for the actual test with the hands on practice. It has nice packages to choose from.

Ramanpreet Kaur
CD-IELTS
A good material to practice and have some technique to answer all those tasks. It helps to improve my vocabulary. It is also good because after the practice exam I can see the result and there is a self and expert evaluation in speaking exam.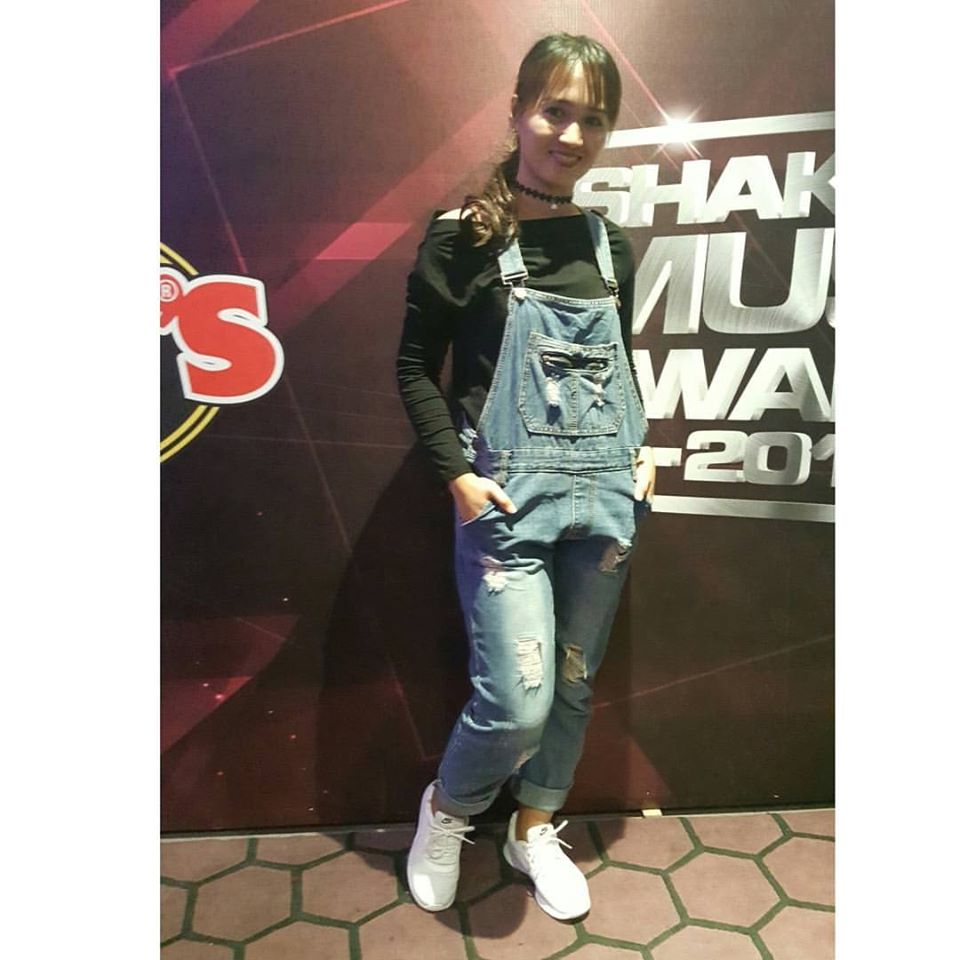 lailanie perez
CELPIP
I love this concept of providing tests similar to official test format. It is very helpful as it has helped me crack my exam. Practicing on this has made me confident and now I have no exam fear.

piru
PTE
Great way to learn for celpip exam. I have checked several websites on the internet to get practice tests for my exam but four module has really good practice tests ranging from easy to hard ones.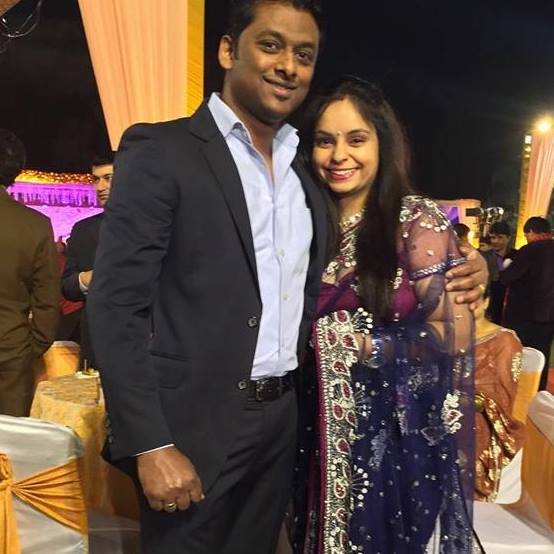 Geetanjali Abraham
CELPIP
The study material is well organized and very clear. The tests are very similar to the real exam. Reading section in particular is very helpful at practicing the new vocabulary.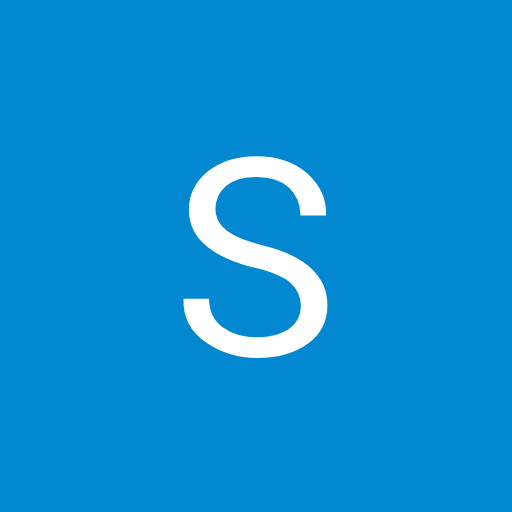 Samah Mustafa
CELPIP
Four modules is very informative and test content is very helpful. it gave me the confidence to get a high score in the exam. I would love to endorse this site to any celpip exam taker.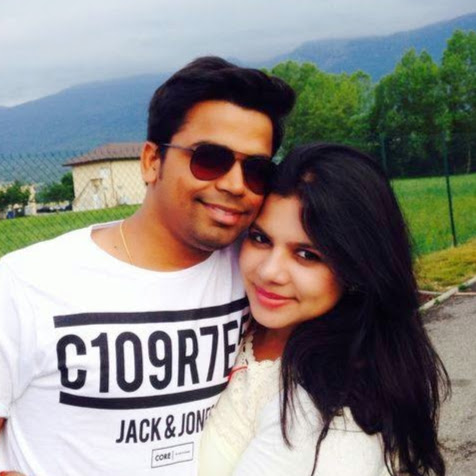 Esha Shukla
CELPIP
It helped me alot to prepare for my test. Material was so good and I got my desired band score with the help of mock tests and really good service.

Navraj Singh Dhindsa
CD-IELTS
Thank You for providing good material to enhance the knowledge & to promote learning skills, writing and reading and speaking skills.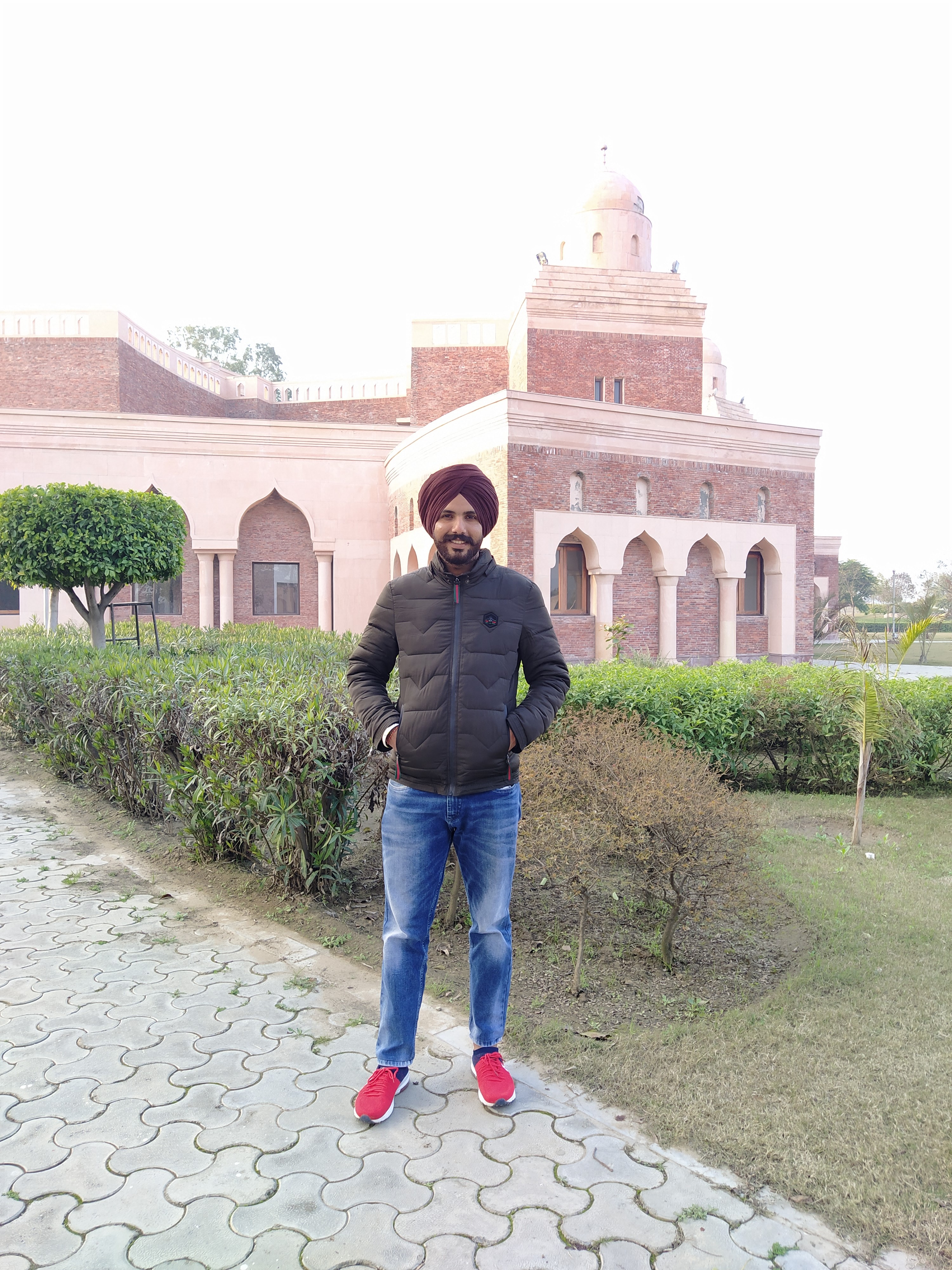 loveleen
PTE